In this interview, you will meet Erin Trejo, the International bestselling, self-published author of many MC (Motorcycle Club) Romance series. You'll learn about Erin, discover how she got started, and find out what inspired her to write her latest book A Love Like War.
Erin likes to take readers on thrilling rides that involve a combination of real life happenings as well as fiction. She not only writes exciting MC romance but also dark romance.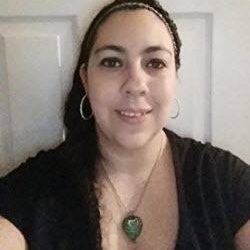 Hey there! I'm Erin. I'm an author and stay at home mother of 4.
Do you love fiction? I do!
I love being able to pull real life situations into my books as well though. I think it truly hooks a reader to know that these things can actually happen.
I have had many international best sellers with my MC series.
Overall, I'm a laid back person. I love chatting and meeting new people so don't hesitate to say Hi!
Q: What is your book A Love Like War about?
It's about a group of friends that grew up together in a run down trailer park. They all want more out of life and work to make that happen. The leader, Nash, becomes the king of Miami as far as the drug trade goes. But with that comes a price…
Q: What inspired you to write this book?
It was mainly music. I heard a song and the idea came so I went with it!
My goal was to show something that was real life. Something that people could relate to. I didn't want it to be a fairytale because life isn't a fairytale. Life is real and REAL things happen every day.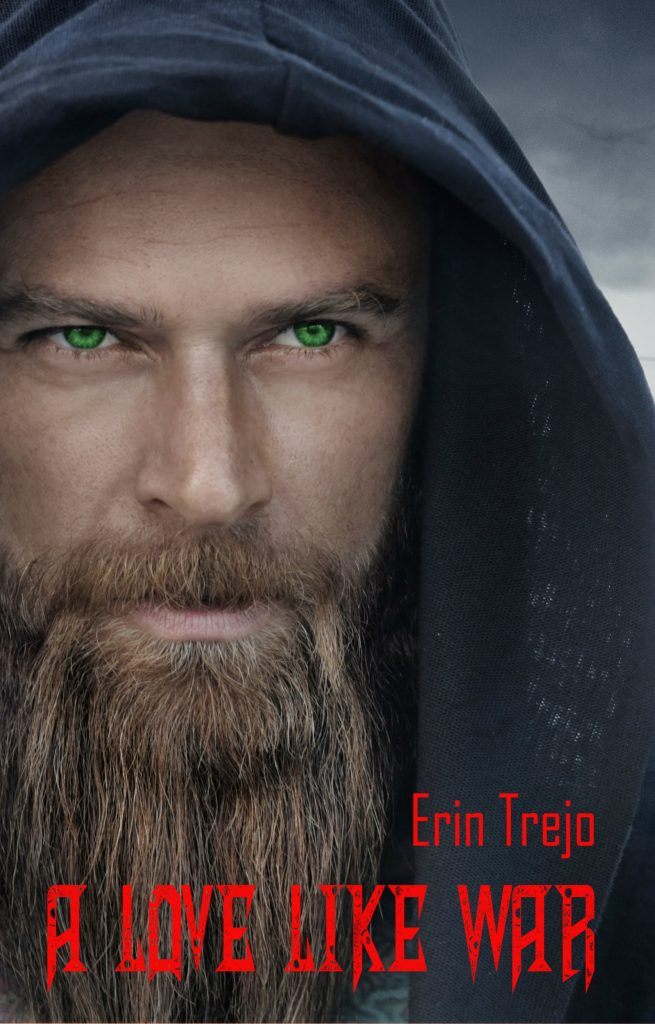 Q: What was the most challenging part of writing A Love Like War?
Letting go of some characters. I think that people, including me, put a lot into the characters and invest a lot of heart into them and to have to show something so real as death and what that feels like, it's hard.
Q: What did you enjoy most about writing this book?
I enjoyed the reality of it all. You can always catch a glimpse of vulnerability in the characters in this book and I think that's important.
Q: What's the strangest thing you have had to research online?
Nothing for this book! I have looked up how to kill people for other books.
Q: Give us an interesting fun fact about a character in your book.
Originally, Nash was supposed to be a side character but the more I started to write, the more he became the main character.
Q: As a child, what did you want to do when you grew up?
I wanted to be a princess like all little girls!
Q: At what age did you start writing stories or books?
Thirty-two! I know I waited a long time to start writing.
Q: What was your first writing experience like?
My Fallen Angels MC series was the first I wrote. It was strange to put my thoughts onto paper. It was scary to let others get inside your head.
Q: What was the biggest obstacle you've had to overcome?
Self-doubt. I always think that my work isn't good enough and that people won't like what they are reading but I have an amazing support system that keeps me motivated.
Q: What kept you going..?
My support system. My online group. My readers. There are so many people that keep me going every day. It's a blessing to have them on my side.
Q: How has your environment, family, and upbringing influenced your writing?
I think I can put more of a personal impact in the stories from my life influences.
Q: Are you a full-time or part-time writer?
Q: How many books have you written so far?
TONS! Some don't make it to the publishing line as I call it. They are more for me to get the ideas out of my head but I decide against publishing them.
Q: What genres do you write in?
I write in multiple genres. From contemporary to thriller. I like to dabble in a little of everything.
Q: What inspires you to write?
A lot of my inspiration comes from music. I can sit and listen to songs all day and have ideas popping up. It's a great release.
Q: What are the titles of your other books?
I have the Fallen Angels MC series, Hells Fire MC Series, A Love Like War, Don't Tell, Devious Revenge, Between Heaven and Hell, Shadowlands, Iron Claw MC's and the Knights of Sin MC.
Q: What makes your writing special?
I think my personal experiences that I like to tie into the books makes my writing special.
Q: What do you consider to be your best accomplishment?
Hitting publish! That is always a scary part. To be able to let others get inside your head through your books. That's a huge accomplishment for me.
Q: What are your current projects?
I currently have a few MC series in the works.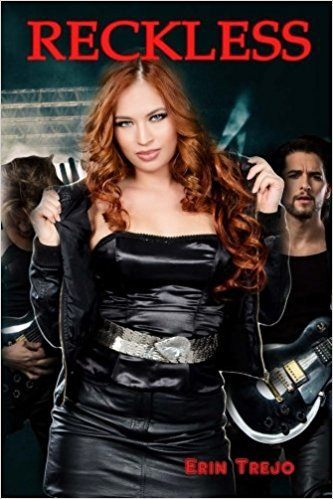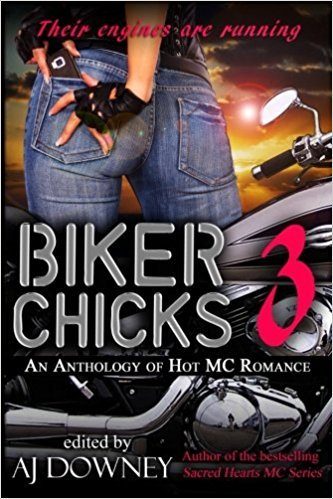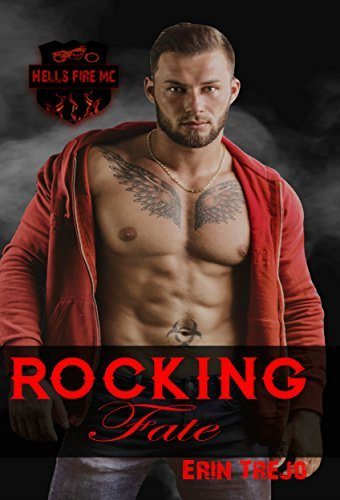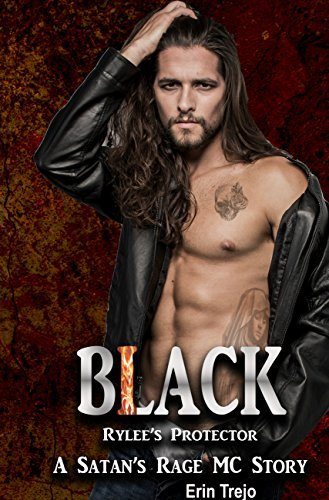 Q: Do you ever suffer a writers-block? If so, how do you overcome it?
I do. I always go back to music to clear my head. It may take a day or two but it's well worth it.
Q: What's your process of writing a story?
As soon as an idea hits, I let it flow. I don't try to stop it or change it.
I write it out and go back later to fix things or add and remove as needed.
Q: What's your favorite environment for creativity and productivity?
Silence. I love music but I find myself singing along if I try to write and listen LOL
Q: What is your work schedule like when you're writing?
I don't really have one. When I have the time, I sit and write!
Q: Do you have any unique or quirky writing habits?
Nope. At least I don't think so. My oldest daughter tells me she always knows when I'm writing something serious, my face scrunches up or if it's funny, I'll be smiling. I don't pay attention! lol
Q: Where do you sell your books?
Q: Do You Have and Agent/Publisher or Do You Self-Publish?
Q: Tell us about your self-publishing experience…
I think the hardest part of being self-published is the responsibility. You are in charge of everything you do, from editing to covers to promotion. It can be very stressful and time-consuming.
Q: How do you promote and market your books?
Facebook is a huge promotion site. Book signings as well.
Q: What is your advice to Indie Authors?
Don't give up. If it's something you are passionate about, keep going. there may not be thousands of people that love your work but if you can touch at least one person, it's worth it!
Q: What are you really good at and love doing asides from writing?
Drawing! I love to sketch!
Q: What do you like to do when you're not writing?
I like spending time with my family. That's always a plus.
Q: What do you love best about an author's lifestyle and being an author?
I have the freedom to write what I want when I want and where I want. It's the best work from home job ever!
Thank you, Erin Trejo, for taking part in our interview!

Social Media Manager & Content Writer
at
NY Literary Magazine
Alicia graduated from Auburn University, with a degree in English Technical and Professional Communication. She is an avid blogger and enjoys writing as well as outdoor photography. Alicia has a non-fiction piece published in The Auburn Circle.

Latest posts by Alicia Jackson (see all)