Submit Your Artwork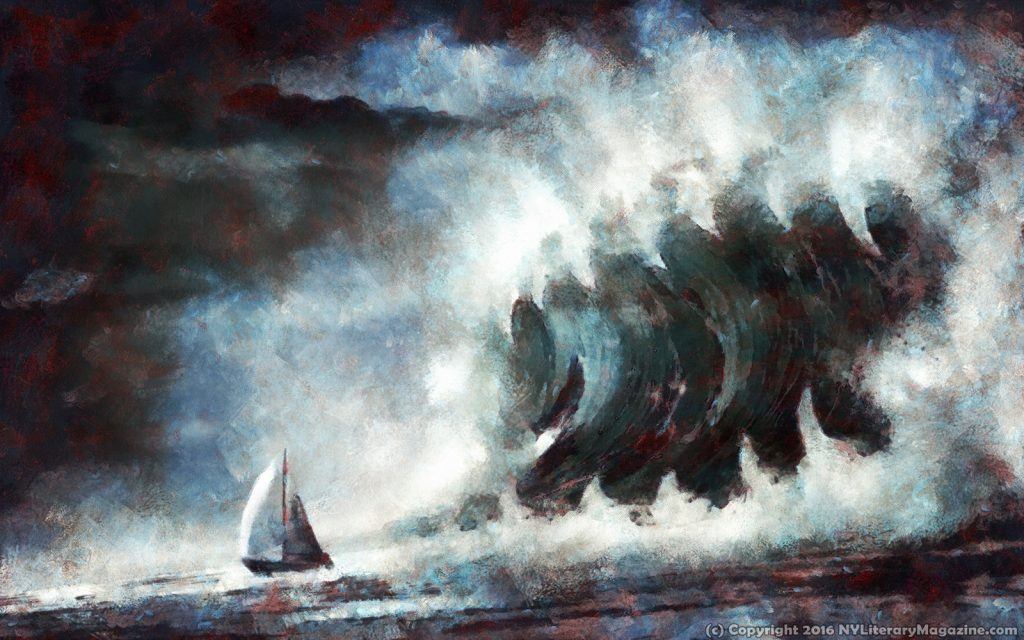 The NY Literary Magazine welcomes visual art submissions from talented International artists and photographers. We strive to bring to light creative talent from around the world, through exposure on our website and in our online Magazine.
If you wish to submit your original artwork to us for consideration, please send it to us via the submission form below.
Please ONLY submit original artwork that YOU made and own the rights over.
We are looking for various styles of striking illustrations, paintings, digital art and traditional art, mixed media, photography and 3D renders.
You may submit multiple artworks to us, including visual art that is yet unpublished, as well as artwork that been previously published online or in print.
If your work has been previously published, please make sure to let us know where it has been published, so we can include it in the credits if deemed necessary. Most importantly, if your work has been previously published in print form, please only submit your artwork if all the rights to the work have reverted back to you.
By submitting your artwork to us, you permit us to publish it on our website and/or in our Magazine. Unlike some other magazines, we do not claim rights over your work. You will always retain the full copyright over your artwork.
Please send us links to your high-resolution artwork files.
You can host the high-res files on Artstation, Dropbox, Google Drive etc.
Thank you!