The NY Literary Magazine invites international fiction writers to submit their flash fiction stories to our Best Short Fiction Story of 2017 contest.
It is FREE to join our short story contest! Each writer may submit up to 3 fiction stories.
We accept all genres of short fiction stories and welcome writers of any age and nationality.
Flash Fiction Story Contest Submission Guidelines:
Word count: 2,000 words or less (~12,000 characters).
Accepted file formats: Word doc, windows notepad text document, PDF or WordPad document.
Due to the COPPA regulations, we can only accept submissions from poets who are at least 13 years old.
If you are younger than 13, please have your parent or legal guardian submit your short story for you.
Use a spellchecker to double-check your stories prior to submitting them. Any stories with grammatical errors or spelling mistakes will be trashed.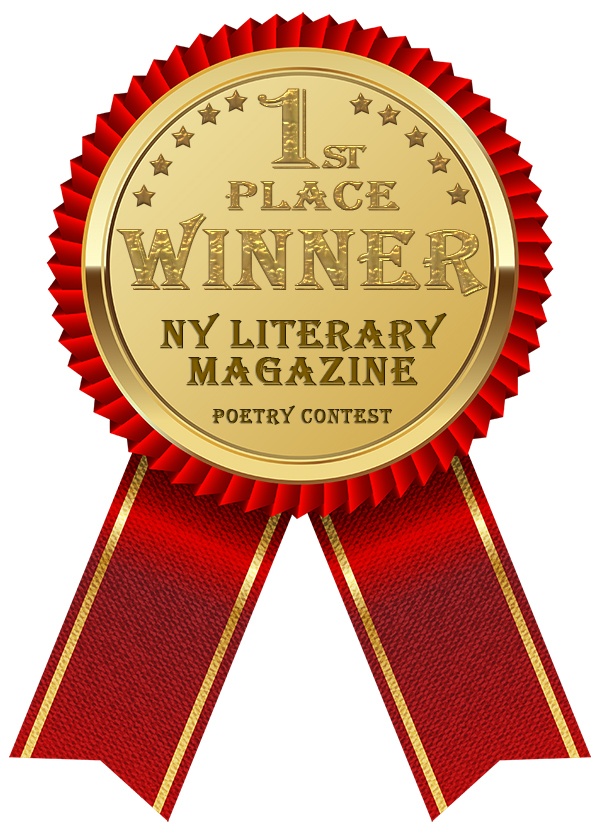 Contest starts: May 10th, 2017
Contest ends: December 10th, 2017
Winners will be announced on May 10th, 2018
The winners of our short fiction story contest will be honored with award seals and publication in our magazine. Finalists will receive our "Five Star Writer" award.
Thank you and good luck!

Editor-In-Chief
at
NY Literary Magazine
Elizabeth is our Editor-in-Chief who oversees all the aspects of our online and print publications, as well as managing our team.
She has the final say over what gets published in the magazine and who wins the poetry contests.

Latest posts by Elizabeth Harding (see all)