Looking for support and feedback from large writing networks and associations throughout the United States?
We have compiled a list of the top associations for American writers which provide access to writer forums and groups, advice and support for various aspects of the publishing industry, writing conferences, and valuable networking opportunities. Check them out!
The Independent Author Network
The Independent Author Network (IAN) has been an important resource for independent authors since 2010. IAN serves independent authors seeking effective and affordable book promotion, and they have over 20,000 members in their network of talented authors.
There are four types of memberships to choose from with IAN, with dues starting at $24.95.
Check out more on their website.
Are you a member of a writer's association which you don't see on this list? Mention it in the comments below!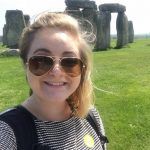 Editorial Assistant
at
NY Literary Magazine
Selina is a senior studying Public and Professional Writing and Management at Auburn University. She is set to graduate in December 2017.
Selina enjoys reading international literature and exploring community literacy, both real and virtual. She is an avid blogger and promotes the expression of social commentary.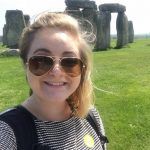 Latest posts by Selina R. Dukes (see all)