The NY Literary Magazine is running a free-to-enter love poetry contest. Talented poets of any age, nationality, and gender are invited to submit their love poems to our poetry competition!
It is FREE to submit your poems to our love poetry contest.
We're seeking expressive love poems which are written from the heart and convey real emotions. This poetry contest is open to sad love poems, gay love poems, dark love poems, heartbreak love poems, steamy erotic love poems and any other kind of meaningful, emotional love poem.
Winners of the NY Literary Magazine's poetry contest will be published in our next print and digital poetry magazine and receive honor award seals.
Read our free digital poetry magazines to familiarize yourself with what style poetry we publish.
BLAZE – Love Poetry Contest Guidelines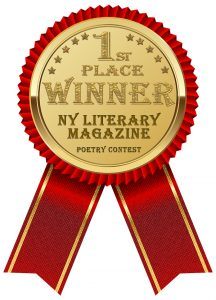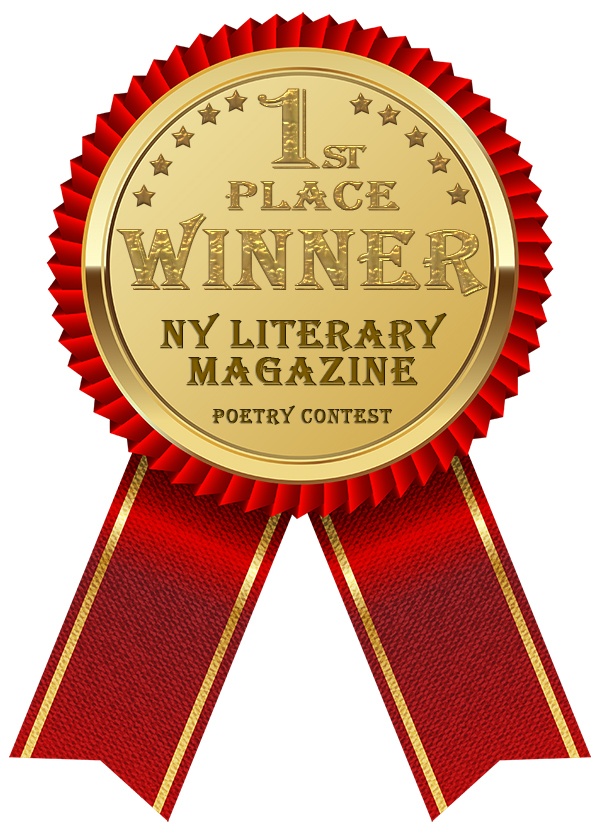 Start date: May 1st, 2017
End date: December 1st, 2017
Winners will be announced on March 30th, 2018.
Prizes: Publication in our print & digital poetry magazine and award seals.
You may submit up to 5 poems to our love poetry competition.
Due to COPPA regulations, we can only accept poetry submissions from writers who are 13 years old or older. If you're younger than 13, please have your parent or legal guardian submit your poetry for you.
We only accept online poetry submissions via this entry form. No email or postal submissions, please!

Editor-In-Chief
at
NY Literary Magazine
Elizabeth is our Editor-in-Chief who oversees all the aspects of our online and print publications, as well as managing our team.
She has the final say over what gets published in the magazine and who wins the poetry contests.

Latest posts by Elizabeth Harding (see all)