My Lobotomy, a memoir by Howard Dully, tells the story of how a 12-year-old Howard Dully was unrightfully lobotomized at the insistence of his parents and with the help of the infamous Dr. Freeman.

Enduring the loss of his mother at a young age, Dully never bonded with his stepmother and, often seeking attention, became a troublesome, yet sensitive boy. Because there were five children in the family, his father worked several jobs at once and did not have time to devote to the children, leaving Lou—his stepmother—to take care of them on her own. This often led to the abuse of Howard, both parents dually taking out their frustrations on him. When it seemed he could not be tamed, Lou sought answers and found the solution she hoped for: Dr. Freeman would perform a transorbital lobotomy on Howard at the young age of 12 years old.
Still not being satisfied with his behavior after the operation, Lou and his father sent Howard to live in a number of state-run homes, as well as a juvenile detention center and an insane asylum. From this time on, he became very disconnected with his family and began using drugs and become extremely promiscuous. The conclusion of this story is most enlightening and inspiring, especially to those that seek to help others.
Readers will find the analysis of Howard Dully's life and the effects of lobotomies on the victims and their families enraging at times while at other times they will find it truly inspiring.  
Buy it here.
About the Author: Howard Dully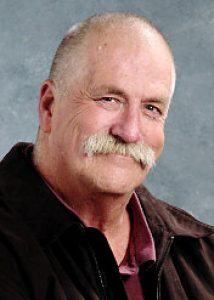 Born in Oakland, California, Howard Dully is the youngest recipient of the transorbital lobotomy as performed by Dr. Walter Freeman. After stints of being institutionalized and incarceration, Dully fell into drugs. After meeting his wife, Barbara, and getting sober, he earned a degree in computer science and became a state certified behind-the-wheel instructor for a school bus company.
In 2007, Dully published My Lobotomy, detailing his hard life. It was critically well received by several publications, including The New York Times and USA Today.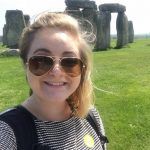 Editorial Assistant
at
NY Literary Magazine
Selina is a senior studying Public and Professional Writing and Management at Auburn University. She is set to graduate in December 2017.
Selina enjoys reading international literature and exploring community literacy, both real and virtual. She is an avid blogger and promotes the expression of social commentary.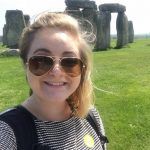 Latest posts by Selina R. Dukes (see all)