Thanks for stopping by!

Unfortunately, the NY Literary Magazine has shut down.

We thank everyone who submitted their poetry, short stories, books, and art to our magazine! We're very sorry to no longer be able to feature your lovely work on our website.

Regretfully, we will no longer be publishing author interviews, free poetry magazines, articles, and running free-to-enter poetry contests. We have closed the magazine for good.

We wish you all the best and hope you get your work published and achieve all your writing goals! Have a great day.

About the NY Literary Magazine:

The NY Literary Magazine was a print and digital magazine. We published free-to-read digital poetry anthologies, ran free-to-enter short story contests and poetry contests, interviewed authors, and wrote helpful articles.

Our magazine published poetry and short stories in various genres by gifted writers of all nationalities, races, religions, genders, and ages. Unlike other magazines, we did not charge writers reading fees to submit their poems and short stories to our magazine. Moreover, since our digital magazines were free, we enable poetry lovers from anywhere in the world to enjoy reading our magazine.

We invested great effort and time to turn the NY Literary Magazine into a beloved and respectable magazine. We worked hard to design each of our free-to-read anthologies, read through thousands of free poetry and short story submissions, write articles to help authors, provide useful resources for authors, and grow our readership.

For two years, we ran free-to-enter poetry/short story contests and published free-to-read digital magazines and print anthologies. We even trained and monitored 20 interns in the summer of 2017 to read through the thousands of free poetry submissions we received.

Writers published in our magazine sent us heartwarming thank you notes. Some said being published gave them the strength to continue writing especially after receiving discouraging letters from agents and publishers they contacted.

Others from extremely poor countries (Nigeria, Botswana, India) were overjoyed to have an opportunity to submit their work for free to a magazine and to have their voices heard. We featured writers of every nationality, gender, race, religion, ethnicity, and sexual orientation.

Even our interns enjoyed working for us and were grateful for all the things they learned.

We published inspiring interviews with bestselling authors, screenwriters, directors, and award-winning writers including academy-award winners and Emmy-nominees. Our writers wrote helpful articles for writers and shared useful resources and lists of literary agents, publishers, and contests. Notable writers who submitted their work to us include University professors from around the world, a writing coach, numerous widely published and award-winning authors, a poet who was interviewed on the radio, company owners, a representative of the London Poetry Society Stanza, an award-winning journalist, the president of a music publishing group, magazine editors, editorial assistants, and an editor-in-chief of another literary journal, a Huffington Post contributor, a psychiatrist, a mental health advocate, a famous coach, and many more very talented writers. Our magazine was seen on: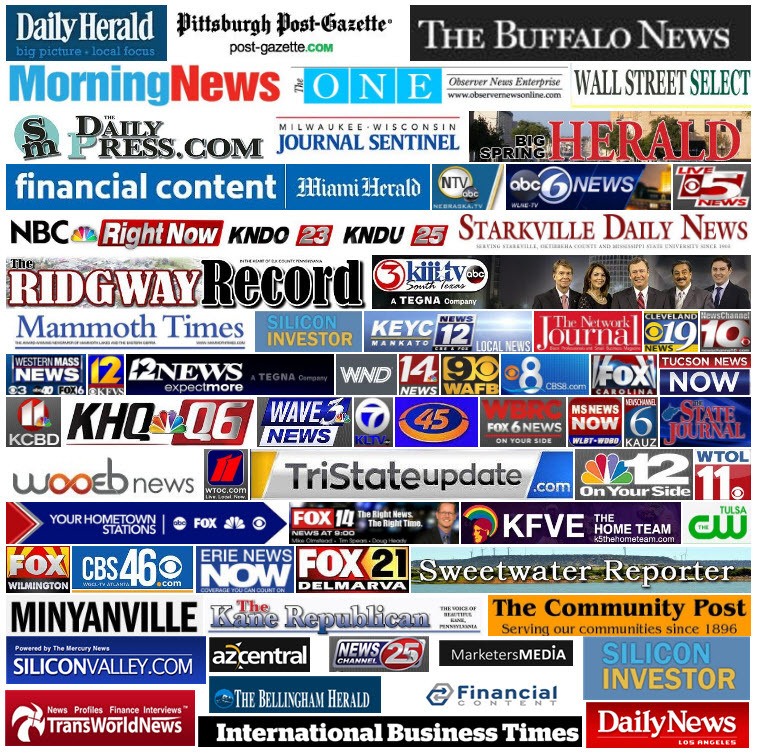 Why did we shut down?

The NY Literary Magazine decided to close to protect our writers following an unfortunate series of events.

In December 2017, we launched a book contest with a low entry fee of $15. Our marketing team sent out emails informing authors they had been nominated for the award and could mention the fact they had been nominated (and the images of our award seal and trophy) in their marketing campaigns and on their website regardless if they chose to enter the paid contest or not.

Because some authors were insulted they weren't the only ones nominated for the award in their particular category; our emails were sent from a mailing list (who has time to send out emails one by one?) and at an unusual hour on Christmas day; and our website, unfortunately, had some technical issues with a PayPal IPN integration and the contest entry submission form, people were led to believe our contest was a scam.

Due to a sudden huge and unexpected tsunami of hatred, false accusations, and blatant lies spread about our magazine, 1000s of hateful emails, hateful comments, and vicious, personal attacks on writers, poets, and authors who were published in our magazine, interviewed by us, or who had received a book review from our magazine, we decided to shut our magazine. We canceled the book contest and refunded everyone their entry fees.

Some haters made it their mission to miser the lives of those writers published us by spending days contacting their fans and telling them blatant lies to defame the authors. Other enraged people wrote hateful comments on every post we made on Facebook and on our website (even on helpful articles with writing tips, articles about marketing one's books, and articles listing contacts to top literary agents).

When authors, poets, and writers who had previously been very proud to be published in our magazine began asking us to unpublish their work since crazed mobs were attacking them, we decided to close the magazine to protect them.

We love all our contributors and are very sorry to hear about the ordeals they went through due to the lies the trolls spread about them!

Here is our full open letter:

https://fozmeadows.files.wordpress.com/2017/12/gmail-official-ny-literary-magazine-open-letter.pdf

We wish everyone all the best!