Don't be discouraged by their epic lengths and surly author photos – those who devote the time to read these enthralling works will find their return on investment more than worth it! If you've already dipped your toes into the reservoir of Russian literature, you're still sure to find some lesser-known gems here that will enhance your understanding of this country's great literary culture.
Eugene Onegin by Alexander Pushkin
Told in flawless verse, Onegin captures the social landscape of Russia at the turn of the 19th century and pioneered the way for a body literature that was truly Russian. The drama of the story is overshadowed only by that of Pushkin's own life; grandson of an ennobled African Moor, killed in a duel by his wife's alleged lover, the man was, and is, revered as the grandfather of Russian literature.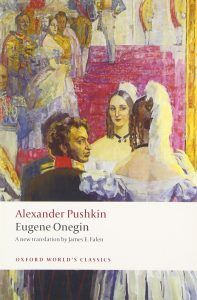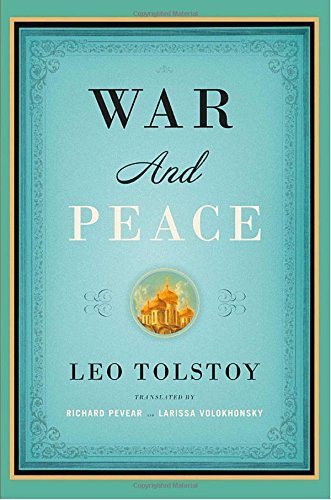 War and Peace by Leo Tolstoy
At once a historical chronicle about Russia's devastating but triumphant war with Napoleon, and a tale of the interwoven lives of two aristocratic families, War and Peace was a breakout work in the Russian literature scene for its fastidious realism. Filled with the extravagant beauty of pre-Soviet Russia, War and Peace is righty famous – but not for its approachability. If you just can't face it, my advice? Read Anna Karenina!
Crime and Punishment by Fyodor Dostoevsky
Perpetually broke from gambling and drinking, Dostoevsky was the bad boy of Russian literary society, and he battles his demons in this story of an impoverished student who commits murder just to see if he can get away with it. Peeling back the layers of the human conscience, this along with Dostoevsky's other work was the hunting ground of many notable psychologists, including Sigmund Freud, in the later 19th century.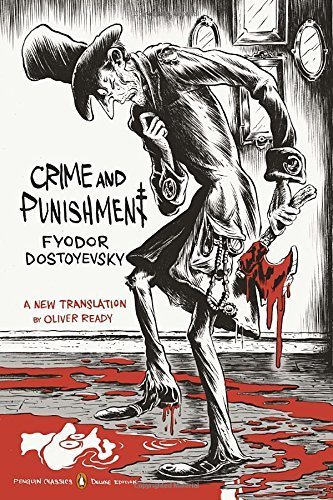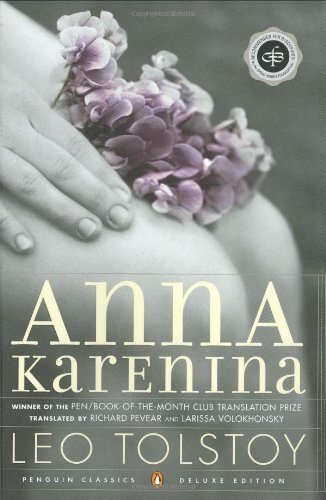 Anna Karenina by Leo Tolstoy
Prolific as he was, Tolstoy claimed this to be his only "real" novel. Cast with a retinue of characters that are in turn funny, sad, entrancing, and maddening, you will fall in love with what is so much more than the story of a love affair. It is also a panorama of Russian life, whisking the reader from the country, to the cities of Moscow and St. Petersburg, and even to Italy – usually by train.
The Brothers Karamazov by Fyodor Dostoevsky
While Crime and Punishment will exhilarate you with its thrumming tension, The Brothers Karamazov is the book that will make you fall in love with Dostoevsky. Playful and intricate, a classic whodunnit, Karamazov features a grisly murder, several doomed romances, a gang of rock-throwing children, and a suspense-filled courtroom scene.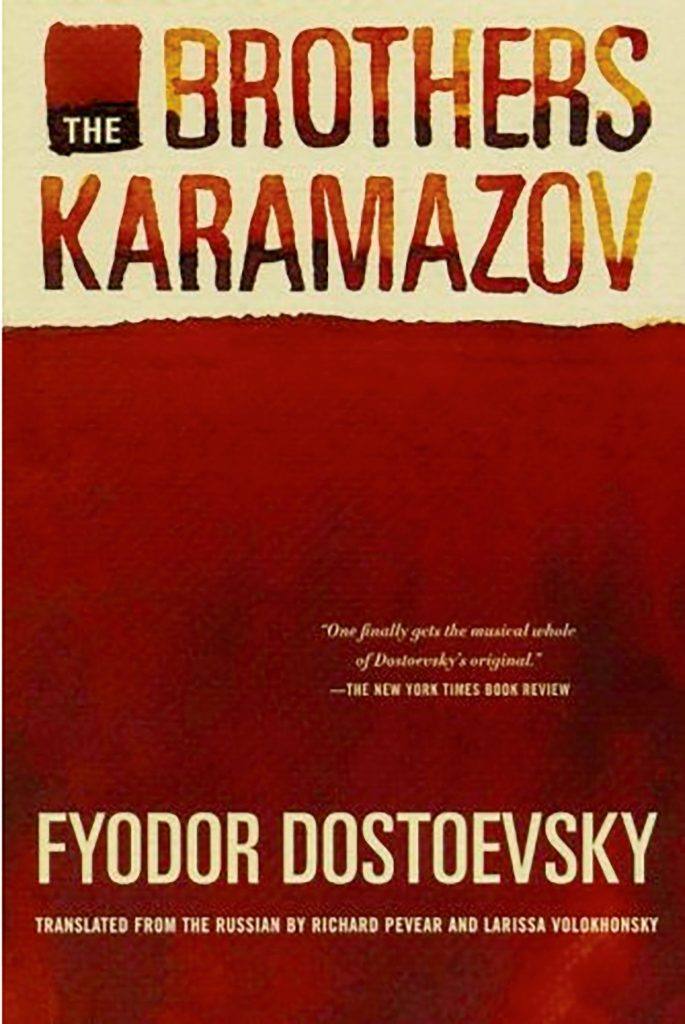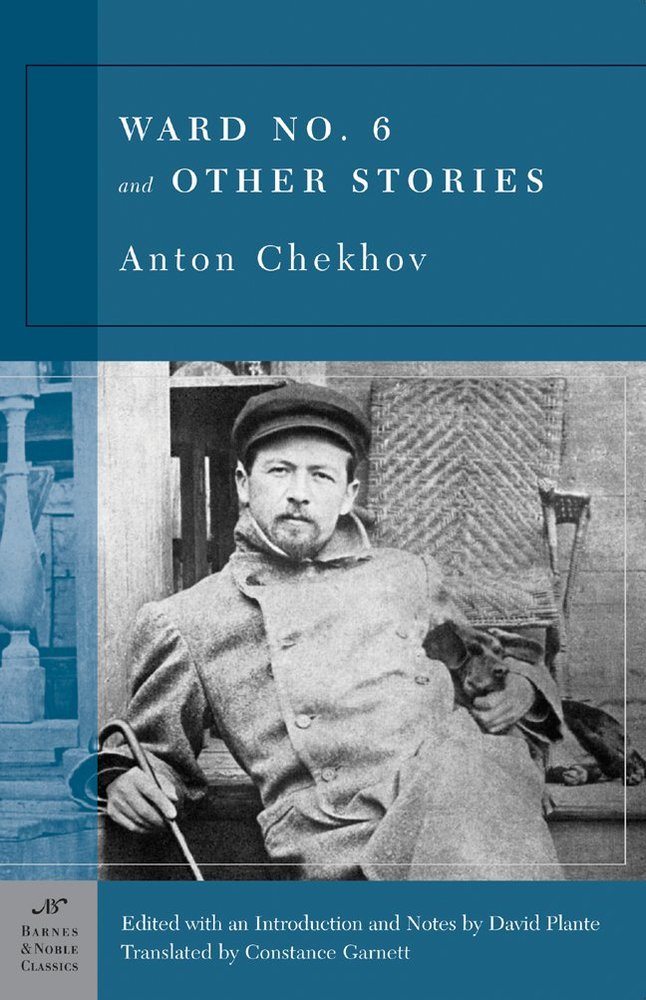 Ward no. 6 by Anton Chekhov
Chekhov contracted tuberculosis as a student and was looking death in the face for his entire career as a writer. Revered for his skill with short stories and plays, Ward no. 6 takes place in an insane asylum, and pushes fin-de-siècle concerns to a high pitch in a battle of wits between a patient and his doctor that touches on human frailty, institutional immorality, it was part of the canon that inspire Lenin to become a revolutionary.
Selected Poems by Marina Tsvetaeva
As haunting as her own life story, Tsvetaeva's poems and essays reveal the profundity and conflict of love, war, and femininity before, during, and after the revolution. After living in exile for many years and losing one daughter to starvation, the family returned to Moscow, where Tsvetaeva's husband and other daughter were arrested. Unable to find work or solace, Tsvetaeva herself eventually committed suicide.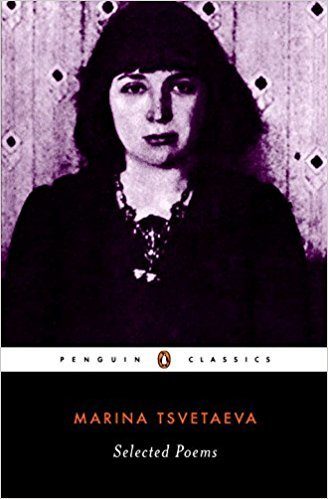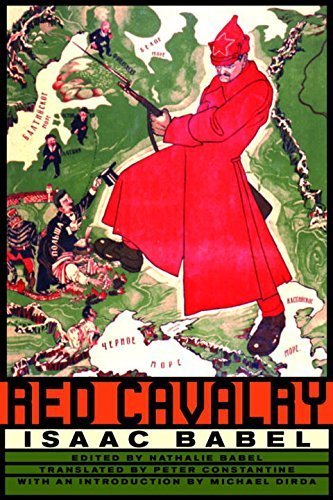 Red Cavalry by Isaac Babel
After fleeing with his family during the revolution, Babel chose to return on his own despite the threat of incarceration that many writers faced, driven by his need to record what was happening to his homeland. Written in a stark, journalistic style, Babel covers the civil war after the revolution in vignettes that expose the personal cost of a country rent apart by political disparity.
Doctor Zhivago by Boris Pasternak
Perhaps the best novel detailing a personal experience of the transition from Tsarist Russia to Soviet Union, Zhivago follows an aspiring poet as he tries to hold true love and personal dignity above the fray. Pasternak, knowing his work could land him in the gulag, kept his manuscript in a drawer for years until it could be published (everywhere but in Russia) in 1956 – a year later it won the Nobel Prize for Literature.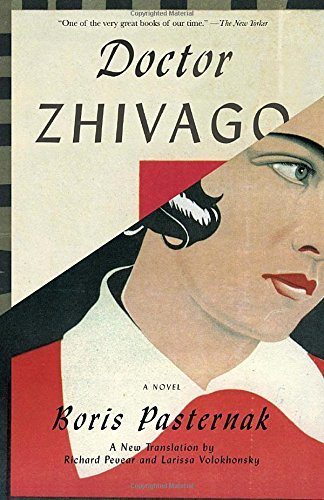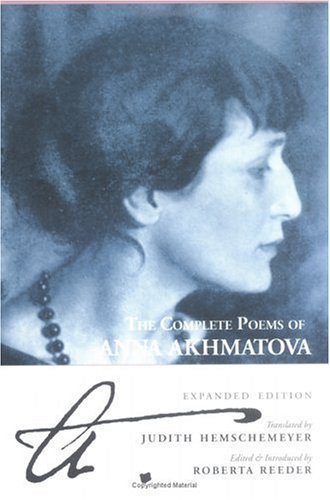 The Complete Poems by Anna Akhmatova
Akhmatova cut such an infatuating figure that she was purported to be involved in frequent affairs with her peers, and had to refuse the repeated proposals of the already married Boris Pasternak. Through verse, she evokes the terror and injustice of Stalin's reign in verse, a work which probably would have resulted in her execution had she not been so publicly acclaimed in Russia and the West.

Magazine Writer
at
NY Literary Magazine
Jen Batler graduated from the University of Toronto with an Honours Bachelor of Arts with majors in history and Russian language and literature.
She has been published by the North American Dostoevsky Society, and in the Hart House Review 2016.

Latest posts by Jen Batler (see all)